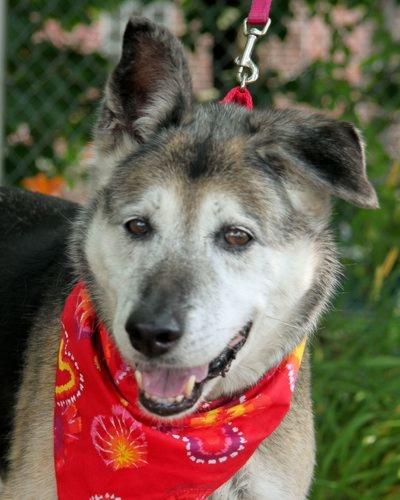 My personal message:
I am participating in this event to help dogs like Michael, a twelve-year-old shepherd mix who was left outside the shelter one night by people who said they could no longer take care of him. This sweet, gently, senior, who had spent his entire life in a home, was discarded like an old piece of furniture. The New Rochelle Humane Society will take care of Michael and other sick, injured and abandoned animals untill they find the homes they so deserve. Please help me to help them.
Dianne
[edit]
All donations will benefit New Rochelle Humane Society and Pet Rescue equally and are tax-deductible to the extent permitted by law. Tax I.D. #13-3315325
If you believe this page contains objectionable content, please inform us in confidence. Click Here
My Progress
117.5%
Achieved!

So far I raised:

$1,175.00

Donations which will continue each month:

$0.00

Dianne Heim
Do you want a page like this?