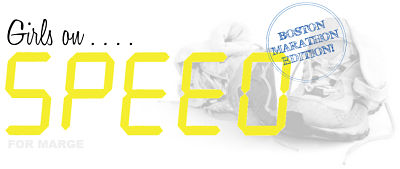 Join Darcy as she embarks on her next big adventure...running the Boston Marathon and raising money for Can Do MS!
Donate or buy a set of hair ties to help Darcy achieve her goals, and to help people living with MS discover the POWER to be more than their MS!
How It Works

Donate any amount of money you feel comfortable giving. We'll send you some hair ties
and a shout out in our next newsletter!
Or...
Simply buy our hair ties. We love them, and so will you! At $3 for a set of three, you can't go wrong.
Can Do Multiple Sclerosis is a leading provider of innovative lifestyle empowerment programs for people with MS and their support partners. Leveraging the powerful legacy and principles of former Olympian and organizational founder Jimmie Heuga, Can Do MS has helped thousands of people living with MS reclaim a sense of dignity, control and freedom by empowering them with the knowledge, skills, tools and confidence to transform challenges into possibilities.