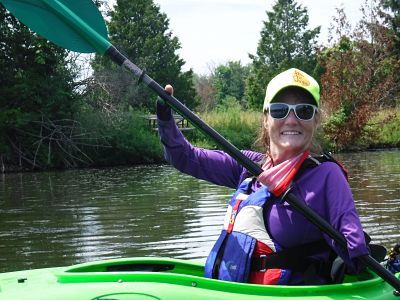 Welcome to the Abilities In Motion Pledging Platform
   Hands Across The Water is going virtual
Join our 13th annual fundraiser- get out on the water. All donations contribute to our mission, helping Canadians with disabilities get out on the water.  
Get Pledges l Go Paddling
 Where: Any lake or ocean near you
Date: July 1st - Sept 30th
Check our our website  abilitiesinmotion.ca
Pledges of $10 or more will receive a charitable tax receipt from abilitiesinmotion.ca.
Charitable tax number 813487428RR0001
Please note that while participating you will assume your own risk.