Description
|
Register Now
|
Sponsor a Participant
|
Login
Description
Postponed  
The health, safety and well being of our "littles", their mentors and you, are our top priority. In order to help with necessary preventative measures that are required to keep our community as safe as possible, we have decided to  postpone  our Bowl For Kids' Sake 2020 event that is scheduled for April 3rd, 2020 until further notice.  
March 26th will still be the date to submit all cash and cheques and our office will be open to receive team pledges. We are committed to helping prevent the spread of COVID19 and will practice preventative measures such as good hand hygiene, enhanced disinfecting of hard surfaces, respiratory etiquette, and social distancing. 
  Update:  March 23rd, 2020 Thank you to everyone who is still fundraising on our behalf.  We need your support now more than ever. 
Thank you to our Title Sponsor!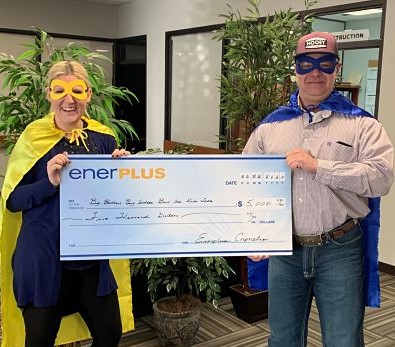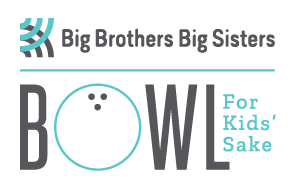 The EnerPl us  Bowl for Kids' Sake is Friday, April 3rd, 2020. It is a family-friendly night of fun and laughter… all the while helping to make a difference in the life of a child in our community! For added fun, we are encouraging all our participants and community members to dress as their favorite Super Hero ~ as we believe all of our Mentors are Super Heroes!

- Bowl for Kids' Sake takes place at Panorama Lanes on April 3, 2020
 - Minimum team fundraising of $500/ team.  Your team can decide how you raise it—either as a team or individually.
 - The maximum team members are 6.  If you have more than 6 people that want to bowl, we suggest forming multiple teams.  We can make sure that your teams are bowling beside each other during the event.
 - ALL FUNDRAISING IS DUE TO THE BBBS OFFICE THURSDAY, MARCH 26th, 2020 by 4:00 pm. Please drop off any offline cash and cheques, to #201—665 Kingsway Avenue.  This deadline gives us a chance to present totals at the event and to determine top team and individual fundraisers.  If you do not have the package in by this time, individuals will not qualify for the TRIP!
- If you have any questions, please contact our office: 403-527-6640.
Help us reach our 2020 goal of $70,000!!
Be the Top Individual Fundraiser to Win a Cruise!
Your name will be entered into a draw for a 5 day cruise aboard the cruise line and destination of your choice*. Simply reach $1,000 in personal pledges and your name will be entered into the draw.  INCREASE your chances!  For every $100 over the initial $1,000 threshold, we will enter your name again, each time!  Good Luck and Have Fun! 
Cruise:*some conditions apply! 
Cruise Line Options:                               Ports of Departure:
Carnival

Cruise Lines                   1. Miami, FL to Key West and Cozumel Mexico 

Royal

Caribbean

Cruise Lines         2. Port Canaveral, FL to Freeport and Nassau, Bahamas

Princess Cruise Lines                   3. Los Angeles, CA to Catalina Island and Ensenada, Mexico

Norwegian Cruise Lin

e
Please take a moment and view our list of Sponsors.  
Thank you to our sponsors: 
TITLE SPONSOR:
Platinum Sponsors: 
 

Thank You Gold Sponsors: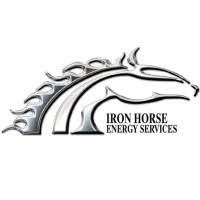 Thank you, Silver Sponsors: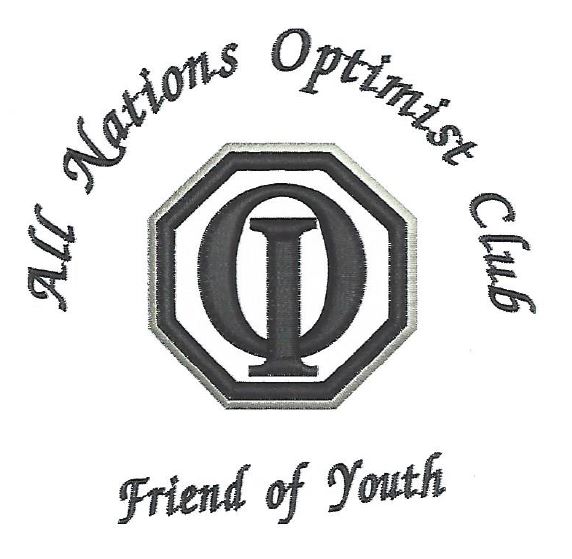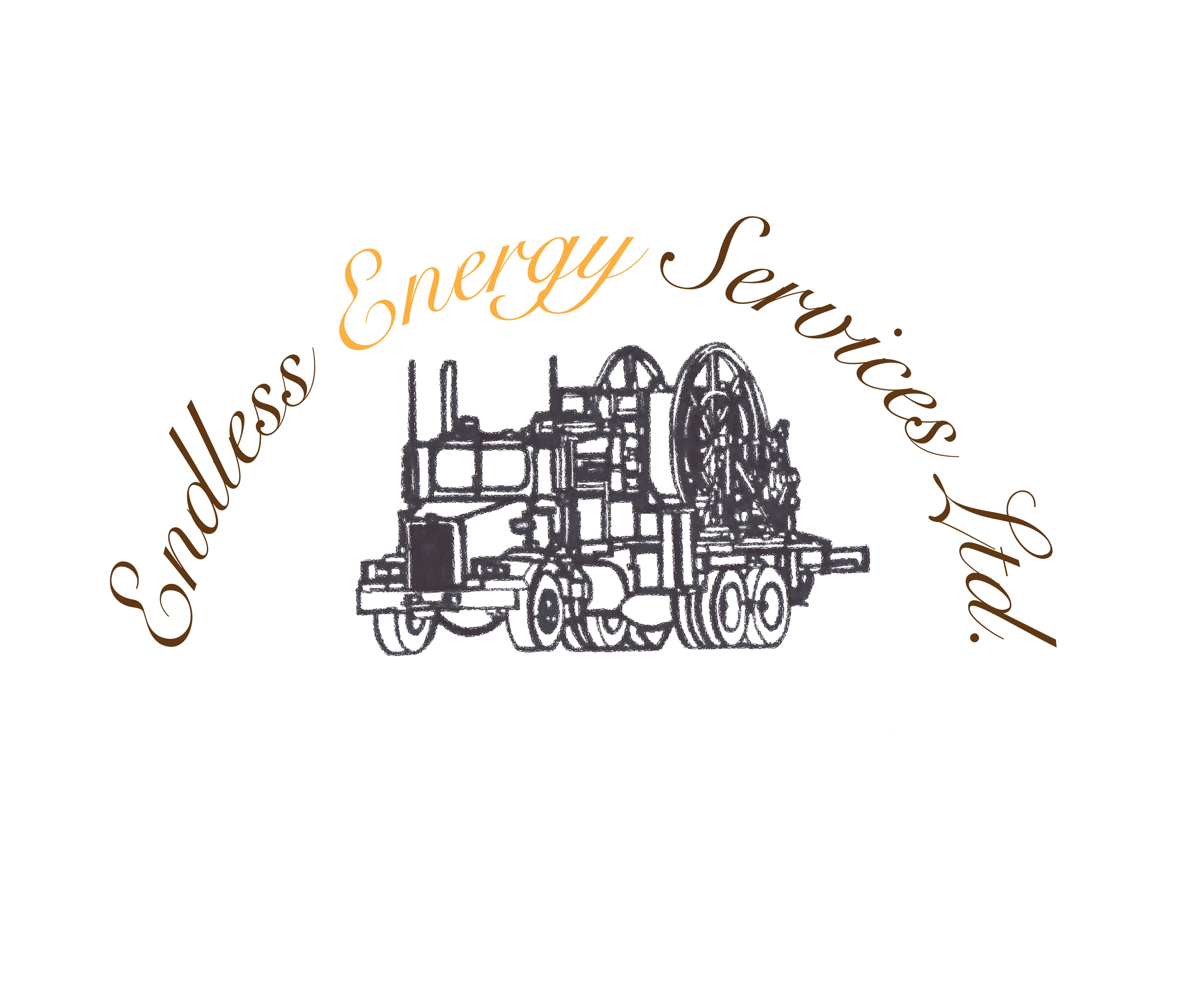 Thank you Bronze Sponsors: 


Did You Know that all pledges and fundraising from this event will be matched by:
 
Details
Date & Time:
Jan 16, 2020 08:31 AM to
Apr 03, 2020 11:59 PM
[America/Edmonton UTC -7]

Add to my Calendar

Location:
Panorama Lanes
820 6A Ave SW
Medicine Hat AB
Canada
T1A8G9

Get Driving Directions

Registration Closes:
Mar 27, 2020 03:59 AM

Coordinator:

Holly Stadnicki
holly.stadnicki@bigbrothersbigsisters.ca
(403) 527-6640
Registration Options
Price
CAD
I AM REGISTERING AS A PARTICIPANT ON AN EXISTING TIME (Slots below are for TEAM CAPTAINS ONLY!)





$0.00

Team Registration 6:00 PM to 8:00 PM - 5 Pin





$0.00

Team Registration 8:00 PM to 10:00 PM - 5 pin





$0.00

Team Registration 10:00 PM to Midnight - 5 Pin





$0.00

Team Registration 6:00 PM to 8:00 PM - 10 Pin





$0.00

Team Registration 8:00 PM to 10:00 PM - 10 Pin





$0.00

Team Registration 10:00 PM to Midnight - 10 Pin





$0.00

Registration is now closed.

To sponsor a participant click here.