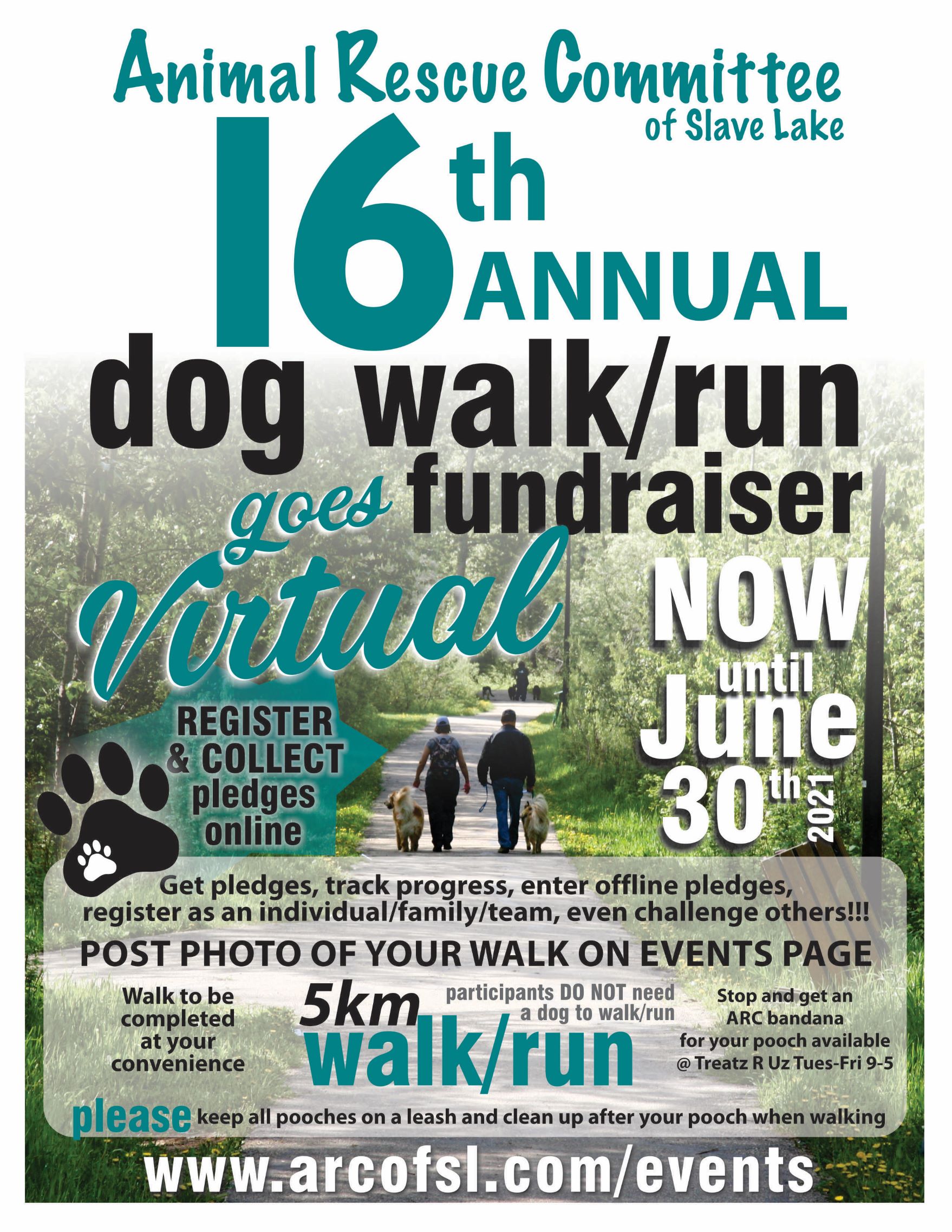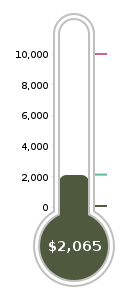 Our 16th Annual Dog Walk is going virtual May 12 - June 30th.  Please join us and HELP US, HELP THEM!
DONATE or sign up today with your team or as an individual to participate and help in supporting animals that need our help! 
100% of your fundraising efforts will directly contribute to feeding and caring for the animals in our care. 
Once registered you can login to your account to customize your Personal & Team donation pages; send emails; manage offline pledges; and view the status of your Personal & Team fundraising efforts.  ARC bandana for your pooch(es) available for pick up at Treatz 'R' Uz Tues-Fri 9-5
Registration & donations close at Midnight Monday, June 28th.
Would you like to sponsor a friend or family member? Click "Sponsor a Participant" below to find the person and/or team you would like to support.  Don't have a specific individual walking but would still like to donate, simply search "Animal Rescue Committee" in Participant Name field and make a general donation to the event. 
Please note that an official tax receipt will be issued for donations of $20 or more under the cardholder's name.  The Income Tax Act does not permit us to issue tax receipts to anyone other than the donor (the person or company whose name is on the credit card).
SPONSOR A PARTICIPANT or  DONATE NOW to ARC
Walk to be completed at your convenience and as many times as you like from now till June 30th.  Find our Facebook event page and follow along.  Lets have fun.  Post your progress as you fundraise, challenge others to join you and post your photos.
Thank you for HELPING US, HELP THEM!