Conference details:
12th Annual Conference
On Common Ground: A Shared Commitment to Quality and Integrity in Language Education
February 24 – 27, 2019
Fairmont  Winnipeg Hotel, Winnipeg, MB 
The event launches on Sunday, February 24, 2019 with a casual evening welcome reception followed by plenary and break-out sessions on February 25 and 26. Special workshops will also be offered, focusing on content for academic leaders as well as homestay and activity coordinators. The event will wrap up with a celebratory reception complete with tours of the Canadian Museum of Human Rights on Tuesday, February 26.The members-only Annual General Meeting will take place on the morning of Wednesday, February 27.
There will be plenary sessions and professional development workshops involving international presenters in three streams:
Marketing
Student experience and welfare
Leadership
Our annual conference provides the opportunity to come together to hear the voices of our valued member programs — public, private, French and English — to ensure the continued development of the Canadian language education sector.
Who Will Attend?
More than 200 delegates are expected to attend, including leaders from the language education sector, provincial and federal government officials, NGOs, and other key influencers in the field of international and language education.

We're excited to see you in Winnipeg n February 2019!
===============

Renseignements sur le congrès :
12e congrès annuel 
D'un commun accord : un engagement mutuel vers la qualité et l'intégrité dans l'enseignement des langues
Du 24 au 27 février 2019
H ôtel Fairmont Winnipeg, Winnipeg (Man.)
Le lancement du congrès, le dimanche 24 février 2019, sera marqué par une réception d'accueil informelle en soirée, suivie de séances plénières et en petits groupes les 25 et 26février. Des ateliers spéciaux, également offerts, seront axés sur les dirigeants universitaires ainsi que les coordonnateurs de familles d'accueil et d'activités. L'événement se terminera par une réception de célébration, avec des visites du Musée canadien pour les droits de la personne, le mardi 26 février.
L'assemblée générale annuelle réservée aux membres se tiendra le matin du mercredi 27 février.

Les séances plénières et les ateliers de perfectionnement professionnel impliqueront des présentateurs internationaux dans trois domaines :
Marketing
Expérience et bien-être des étudiants
Leadership
Le congrès annuel est l'occasion de nous réunir et d'être à l'écoute des représentants des programmes et écoles membres — publics, privés, français et anglais — afin d'assurer le développement continu du secteur canadien de l'enseignement des langues.
Participants
Plus de 200 délégués sont attendus, y compris des chefs de file du secteur de l'éducation linguistique, des fonctionnaires fédéraux et provinciaux, des ONG et d'autres personnes très influentes du domaine de l'éducation internationale.
Au plaisir de vous voir à Winnipeg en février 2019 
---
DIAMOND SPONSOR / COMMANDITAIRE DIAMANT

---
  GOLD SPONSORS / COMMANDITAIRES OR

---
SILVER SPONSORS / COMMANDITAIRES ARGENT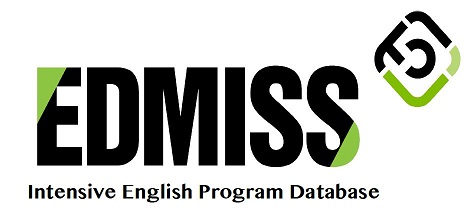 ---
 BRONZE SPONSORS / COMMANDITAIRES BRONZE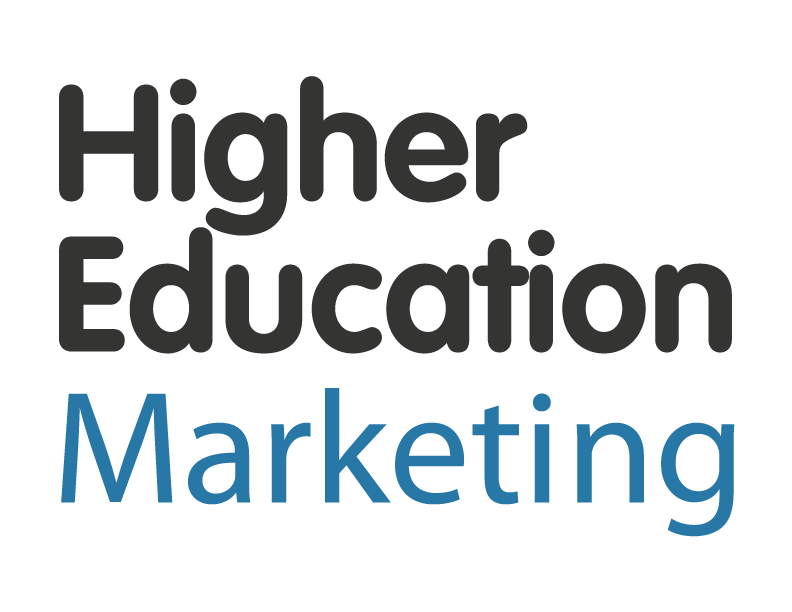 ---
             PARTNER /  MONDIAL