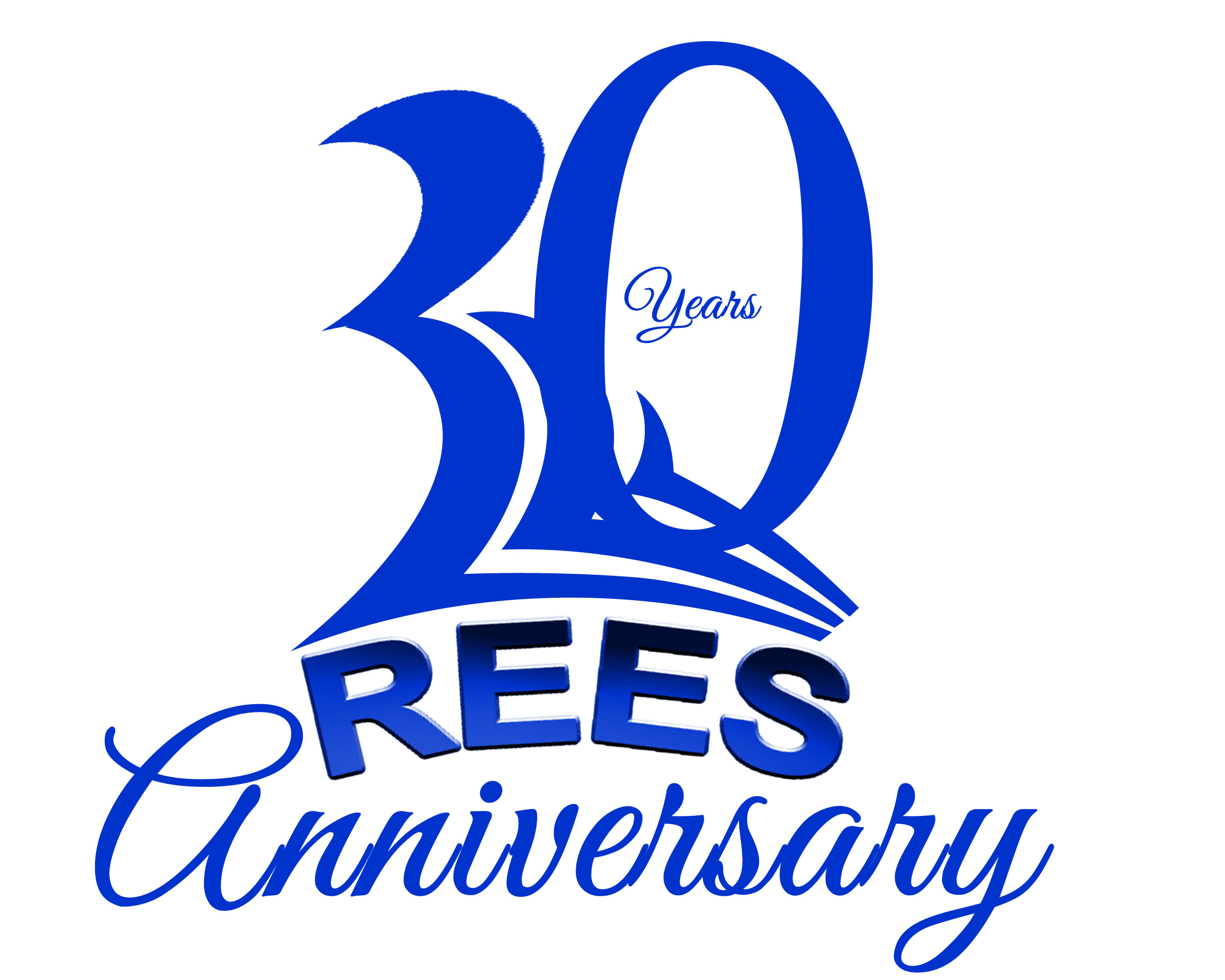 REES Spirit Week 2019 - Sponsorship Opportunities
September 9 - 12, 2019
Reaching E-Quality Employment Services (REES) is a non-profit, charitable organization that has been connecting people with     physical disabilities and/or health conditions with employment in Winnipeg for 30 years.
Consider sponsoring REES Spirit Week 2019 via one of a multitude of options!
Sponsors will be recognized based on the level on sponsorship.
If you have any questions do not hesitiate to contact REES directly.
Thank you for your consideration!