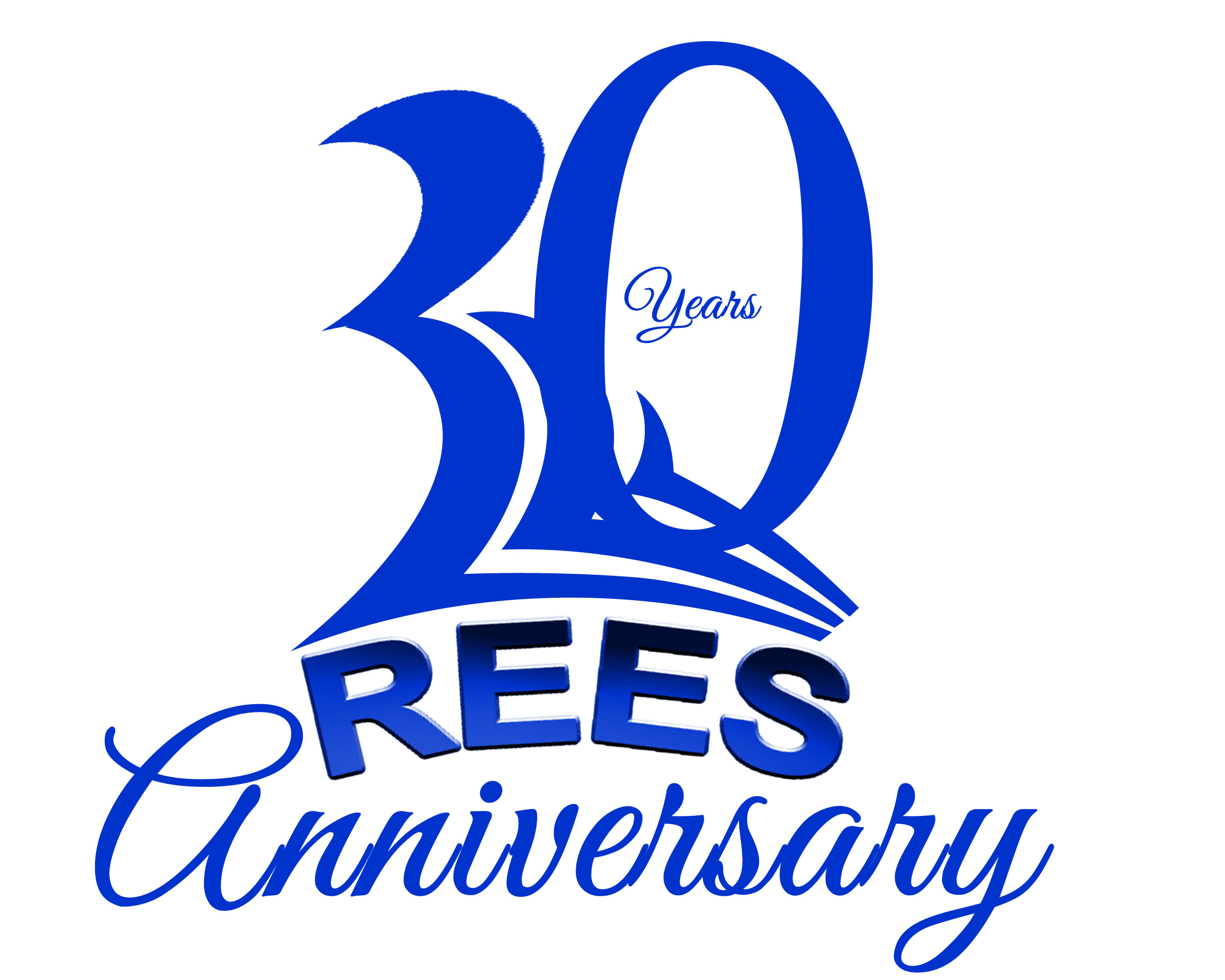 REES Spirit Week - Event Registrations
September 9 - 12, 2018
Reaching E-Quality Employment Services (REES) is a non-profit, charitable organization that has been connecting people with physical  disabilities and/or health conditions with employment in Winnipeg for 30 years.
Register for one, two or all of these exciting opportunities.
Employer Open House:  A no charge, networking event - REES invites employer partners (new and existing) to learn more about REES programs and services.  What REES can do for you!
New Participants & Alumni Open House:  As a past REES participant you are invited to come and share your story with new and potential participants!
Agencies Open House:   REES welcomes all other non-profit service providers and Government agencies to learn more about REES programs and services.  How can we work together to build a better future!
Lunch 'n Lea rn - ASL....Say What!!!    Come spend time with a Culturally Deaf individual; Have fun expressing yourself in ASL (American Sign Language) through games and role playing.
Lunch 'n Learn - Colin Mathieson:  My Disability/My Life
Lunch 'n Learn - Introducing New Manitoba Law for Accessibility Employment:   Learn how Manitoba's new law will make workplaces more accessible for people with disabilities and become more inclusive and safer for everyone.
Employer Forums:  Join us as employers talk about their organizations and share current employment opportunties!  City of Winnipeg and eCom Customer Care are just a two of employers being represented.
REES Annual Report, Open Houes & Guest Speaker:    Sharing of updates from the past fiscal year, an engaging speaker and take a tour of the REES facilities.  Learn more about what REES can offer.
REES Burger, Billiards & Beverage:   Don't forget to purchase your tickets for this fun filled evening.  More information is available on the REES website.
If you have any questions do not hesitiate to contact REES directly.