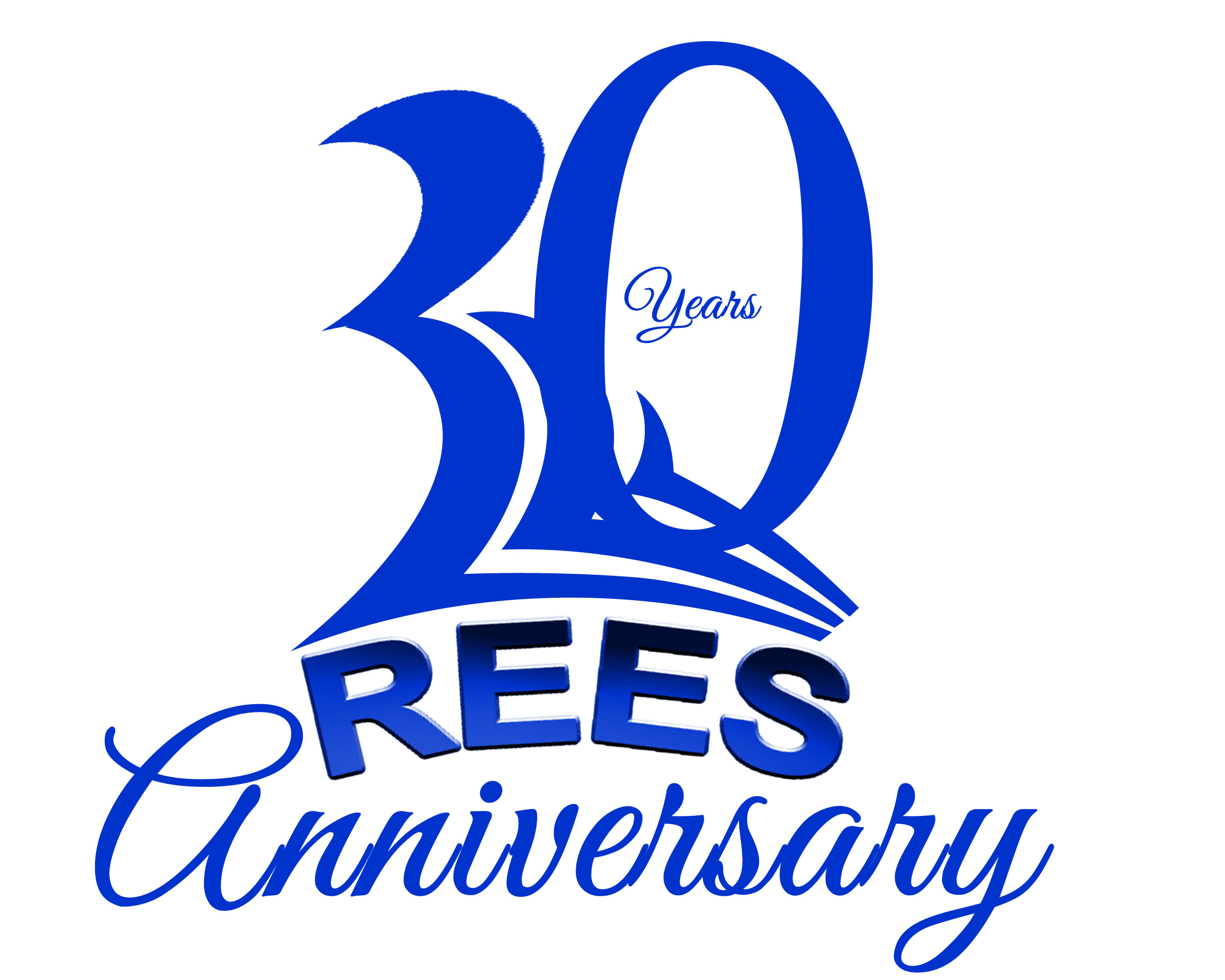 Reaching E-Quality Employment Services (REES) 
invites you to j oin us for an evening of fun!
Burger, Billiards & Beverage
REES Awards & Social Fundraising Evening
Thursday, September 12, 2019
Flea Whiskey's
601 Erin Street (across from the REES offices)
6:00 PM - 10:00 PM
Silent Auction & 50/50 Draw!
Enjoy a burger, fries and salad along with a beverage of your choice!  Try your hand at playing pool!  Socialize with old friends and new friends!  Win a Door Prize, Silent Auction Prize or the 50/50 draw!
Come celebrate as we honour the REES Award winners in this, our 30th anniversary of promoting the employment of people with   physical disabilities and/or health conditions!
We look forward to seeing you there!