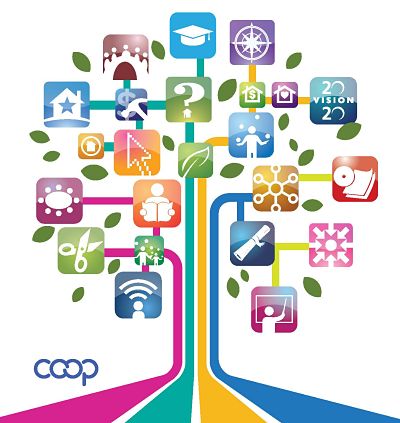 CHF Canada Regional Education Event.
CHF Canada offers regional education events each year in areas of the country where there is no regional federation. Each event is a day-long training with several interactive workshops and a dynamic lunch program.
The workshops cover essential training, ensuring that your co-op has good governance, sound management and a plan for the future. We draw on the expertise within our sector to discuss emerging issues or to update you on changes to provincial legislation.
CHF Canada member and non-member rates apply.
Payment by cheque only, no credit cards accepted.