Adult Sailing (Consecutive Weekends)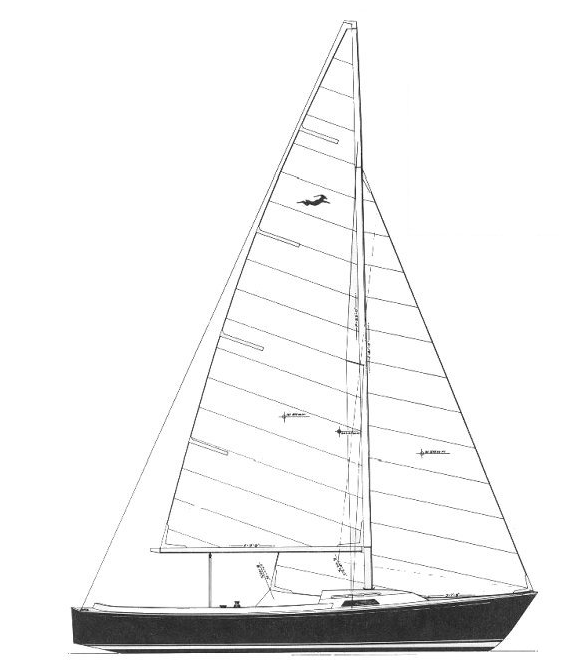 Taught on two consecutive weekends throughout the summer months by Sail Canada certified instructors, students taking this course will learn all the skills they need to safely operate a sailboat in moderate wind and sea conditions both as skipper and crew.
It's an unforgettable and fun experience on a safe, stable vessel that is fun to sail and ideal for learning. Here's your opportunity to find out why sailors consider BC a world class cruising ground!
Here is what the course comprises:
    - A two hour familiarization session from 7pm to 9pm on the Wednesday before your two sailing weekends.
    - On-the-water instruction on two successive Saturdays and Sundays from 9am to 4pm each     day - that's 28 hours of practical training!
    - A Sail Canada Basic Cruising exam from 7pm to 9pm on the first Wednesday following your final on-the-water session. This exam qualifies you to charter a sailboat for day sailing.
Class size is limited to 2-3 sailors per course with a minimum class size of 2.
If the minimum is not met, your course fees will be refunded.
Upon completion of the course and passing the final exam, you will receive a Sail Canada Cruising Certificate that allows to you charter boats for day trips - and find out what coastal BC is really all about!
Tuition: $625 per person.
Don't miss this opportunity. Continue or go to www.deepcoveyc.com  to book your space! 
Session Calendar for On the Water Instruction Weekends
Session 1:  June 1-2 and June 8-9
Session 2:  July 6-7 and July 13-14
Session 3:  August 10-11 and August 17-18
Session 4:  September 14-15 and September 21-22