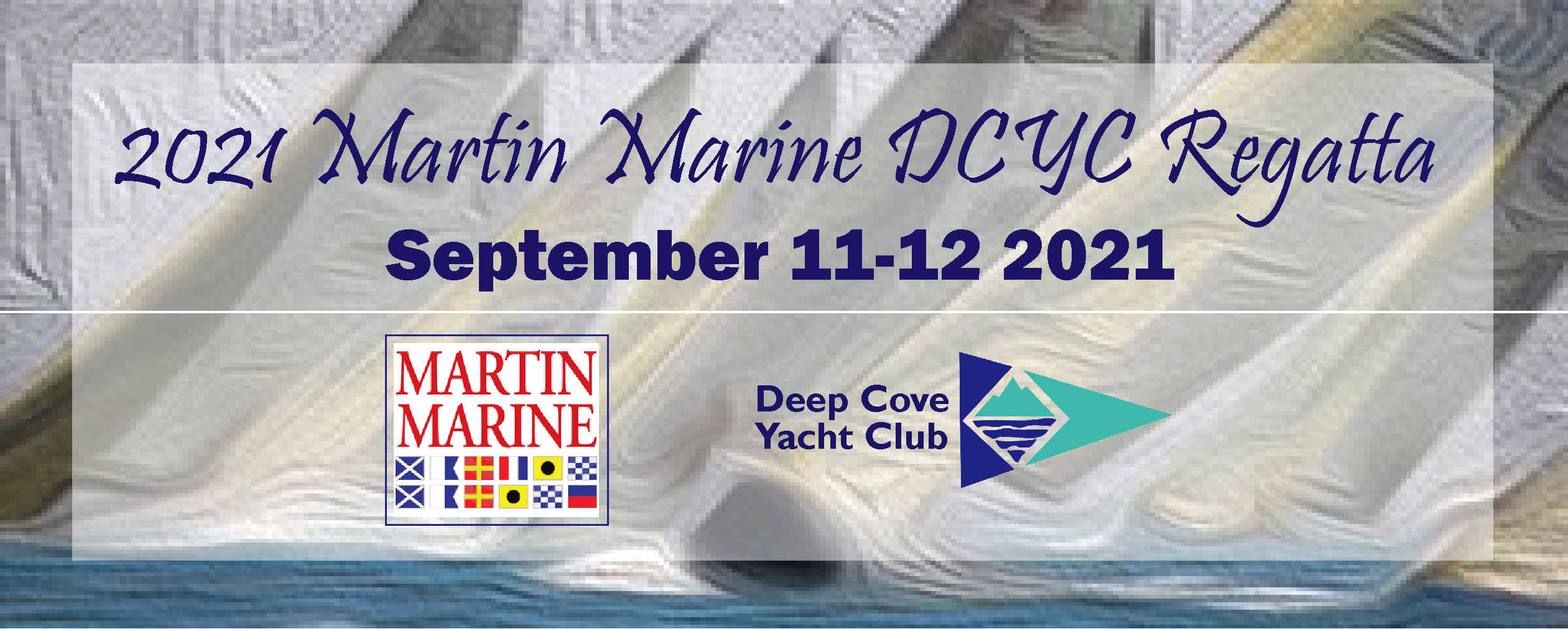 2021 MARTIN MARINE DCYC REGATTA
September 11-12, 2021
Early Bird Registration Up To August 31st, 2021 $60.00
After August 31st, 2021 $75.00
VARC Rules
Two days of racing each counting separately. One day around the cans and one day distance.
For all Racing documentation for the DCYC Martin Marine Regatta please go to the VARC website or CLICK HERE
Saturday BBQ 
Dinner catered by Smoke and Bones, with choice of pulled pork or veggie burger each with a salad. Price is $20.00 per dinner. 
Dinner must be paid for at the time of registration.
Due to COVID-19, it is required that meals be pre-paid with registration.
Cut-off date for reserving meals will be September 4, 2021.
If food must be cancelled, due to changes in regulations, refunds will be issued at the event.