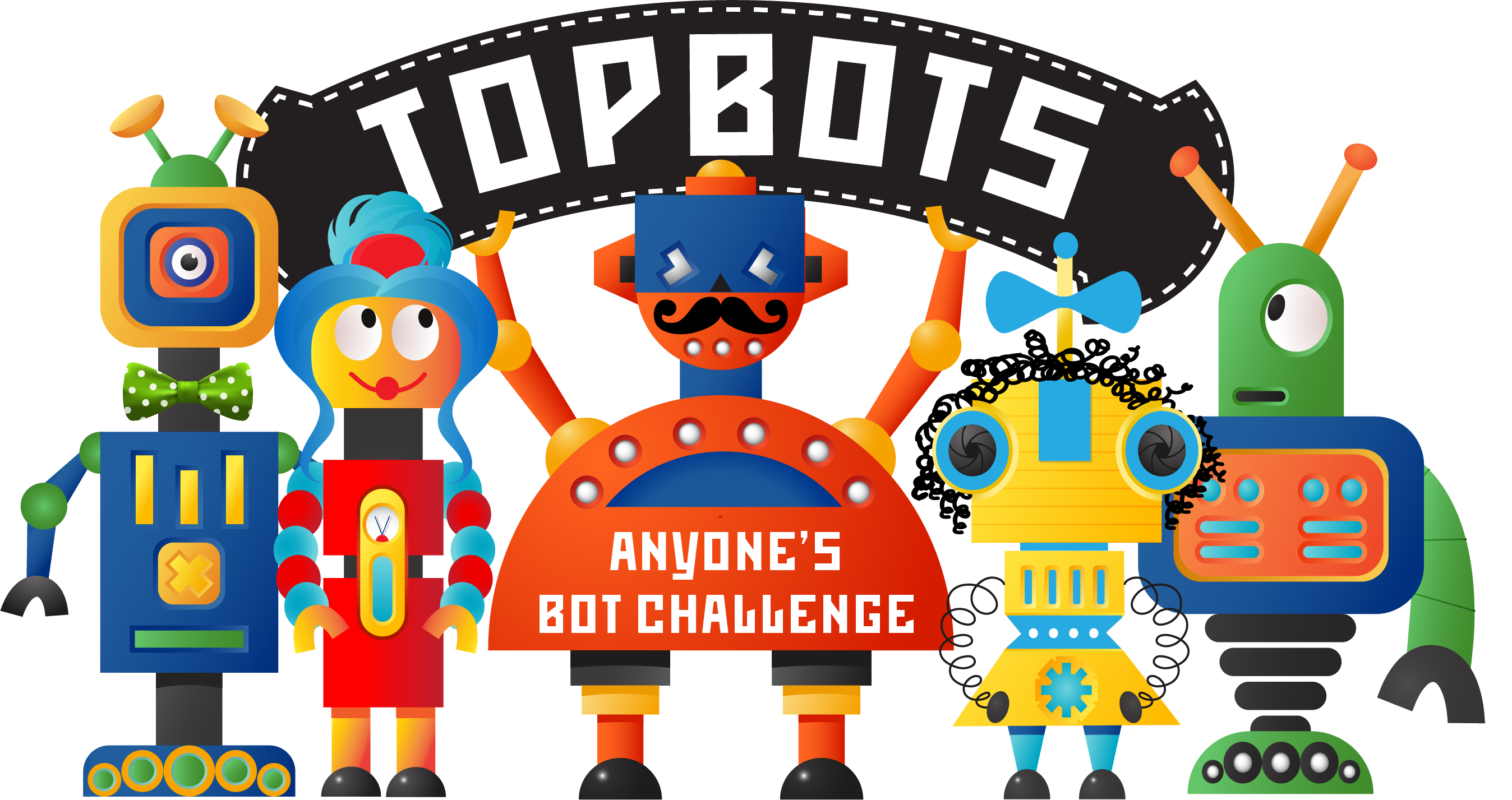 Team Registration Registration
Teams of up to five adults pay one registration fee of $2,500 to enter the challenge. The robot is included in the registration fee and you will receive the morning of the event. You can keep your robot or donate it back to FIRST Washington to give to a team in need. No experience is necessary. 
Optional Credit Card Processing Fee
Please consider adding a 3% donation to FIRST Washington so 100% of your donation amount goes to support capacity building to get FIRST into every school and classroom.