Admin
Noelle's Gift Volunteer Registration 2020
Description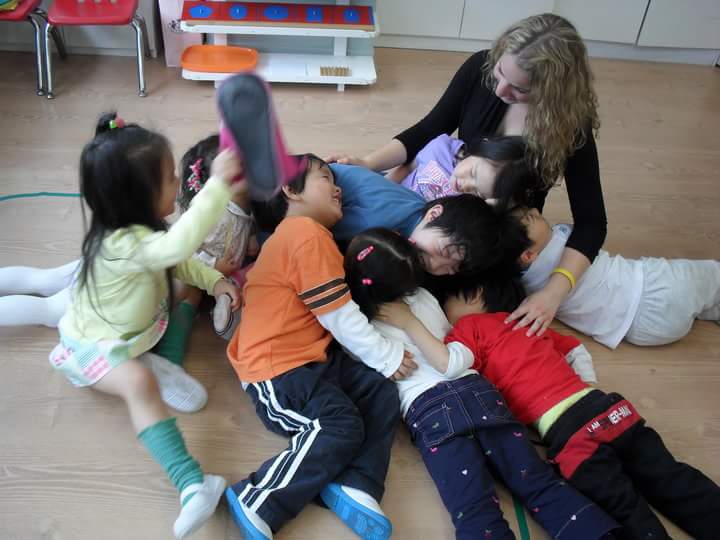 Noelle's Gift is dedicated to supporting schools and other student based programs to help each student that do not have the every day needs to "Grow up Great".
Our Event Coordinator will contact you prior to the event to ensure you are available.
Please note in some situations we may require a police background check.
The kindness you show by volunteering your time is greatly appreciated and will assist with our mission, "committed to improving the live within our community".
We appreciate all of our dedicated volunteers as we could not do this without you!
Noelle's Gift Committee
Noelle's Gift
P.O. Box 3334 Sarnia Main
Sarnia, ON, N7T 8G6