Ticket sales for the June 9 event are now closed...but you can still support by purchasing a bracelet!
Limited Edition Hillberg & Berk 1000 Women Bracelet
Thank you  for supporting the 1000 Women movement with your bracelet purchase!
You are a Difference Maker to the students of NorQuest, your community and beyond.  Your contribution will support women following their career path into the STEM (Science, Technology, Engineering, and Math) space.


This limited edition bracelet by Hillberg & Berk has been hand-picked to symbolize the 1000 Women movement. Crafted in rose gold with a glittering heart, shiny toggle, and specially created 1000 Women tag,you can show the world that you are a DIFFERENCE MAKER in the lives of the students of NorQuest College!


Bracelets will be mailed by the end of June.  All proceeds go to the 1000Women4Stem Awards, which will create 150 scholarships for women entering STEM programs at NorQuest.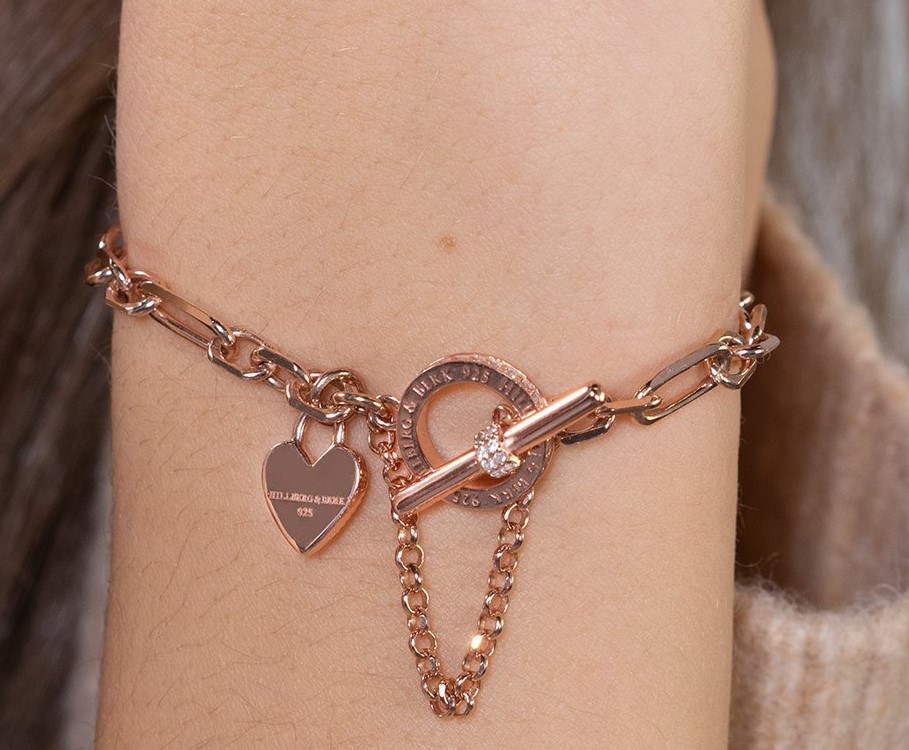 We only have 100 of these beautiful custom bracelets available!
 Click the Purchase My Bracelet button (top or bottom) to get yours. 
Questions?  Email 1000women@norquest.ca.