Description
|
Register Now
|
Sponsor a Participant
|
Login
Description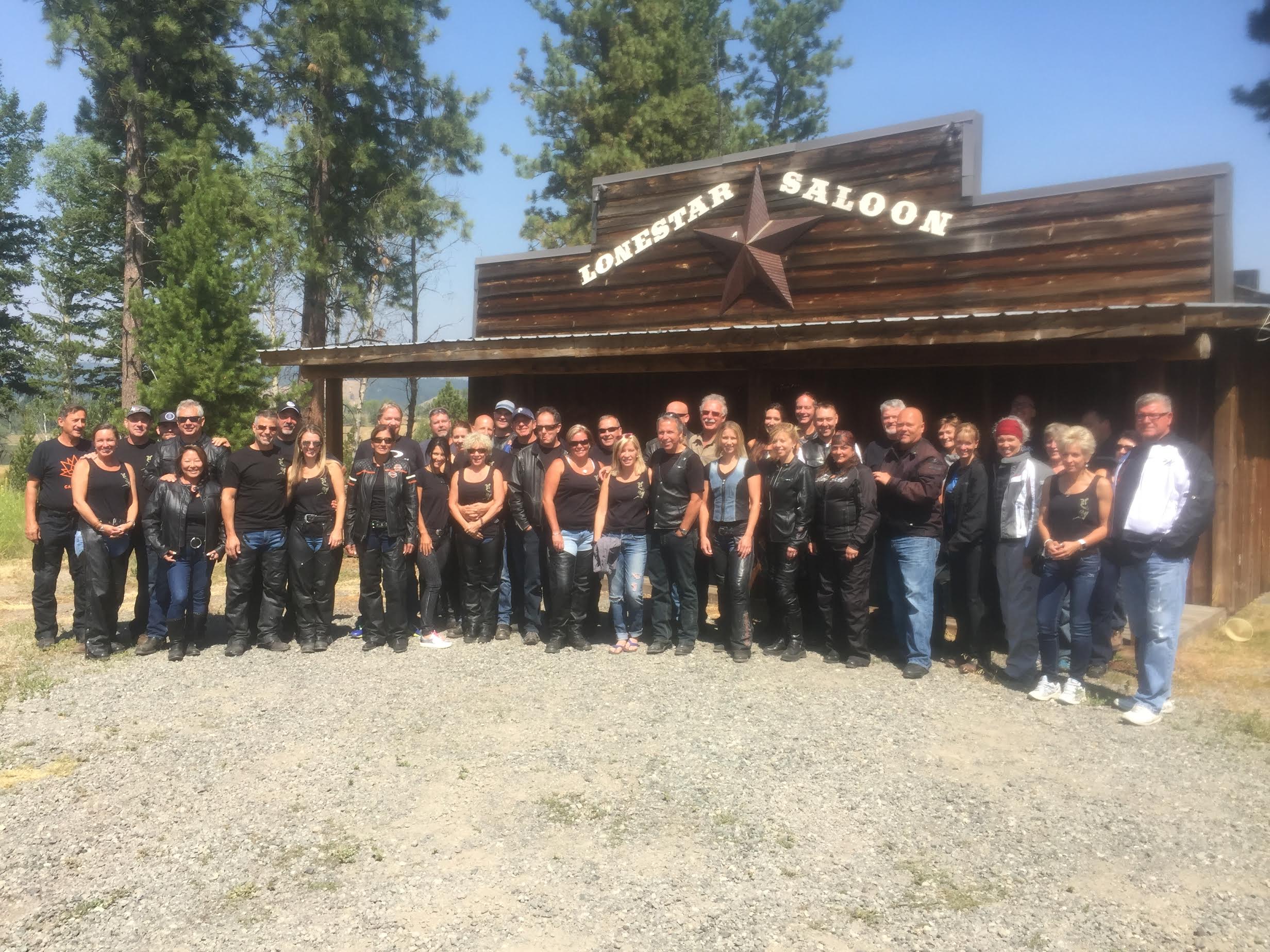 Ride To Reach is an annual invitation only c haritable motorcycle ride in British Columbia, Canada which was founded in July 2011
by Justin O'Connor and Tim Kasten.
  Now, each July we get a group of riders together for a weekend ride to raise money for local charities.  To date, we have raised approximately $70,000 as a group.
The chosen Charity for 2018 is People In Motion, an organization that provides adaptive programs and services for indiviudals who have disAbilities...check out their website & learn more about the good work they do...
Ride To Reach 2018 will be heading to Sandpoint Idaho!!!!
Meeting in Kelowna at Gasoline Alley HD at 9:00am (kick stands up and on the road at (9:30am) on Thursday July 26th and stopping at Red Rock Garage ( Red Rock Garage ) for brunch before crossing the border at Midway, BC and riding to Sandpoint Idaho.
Special rates have been secured at the Best Western Edgewater at Sandpoint Idaho...to make your reservation use this link provided
Best Western Edgewater  and mention the Group Discount
ID # B54HC6T6 expires June 16, 2018
More details to follow...
Details
Date & Time:
Jul 26, 2018 09:00 AM to
Jul 29, 2018 05:00 PM
[America/Vancouver UTC -8]

Add to my Calendar

Location:
Sandpoint Idaho
Best Western Edgewater
56 Bridge Street
Sandpoint Idaho
USA
83864
Registration Closes:
Jul 25, 2018 11:00 AM

Coordinator:

Louise Abbott
info@pimbc.ca
(250) 861-3302
Registration
Price
CAD
Individual Rider Registration





$75.00