Description
|
Register Now
|
Sponsor a Participant
|
Login
Description
 Les Jeux écossais de Montréal
  Le dimanche 4 août 2019 
Tir à la corde 
Institut Douglas, Verdun, Québec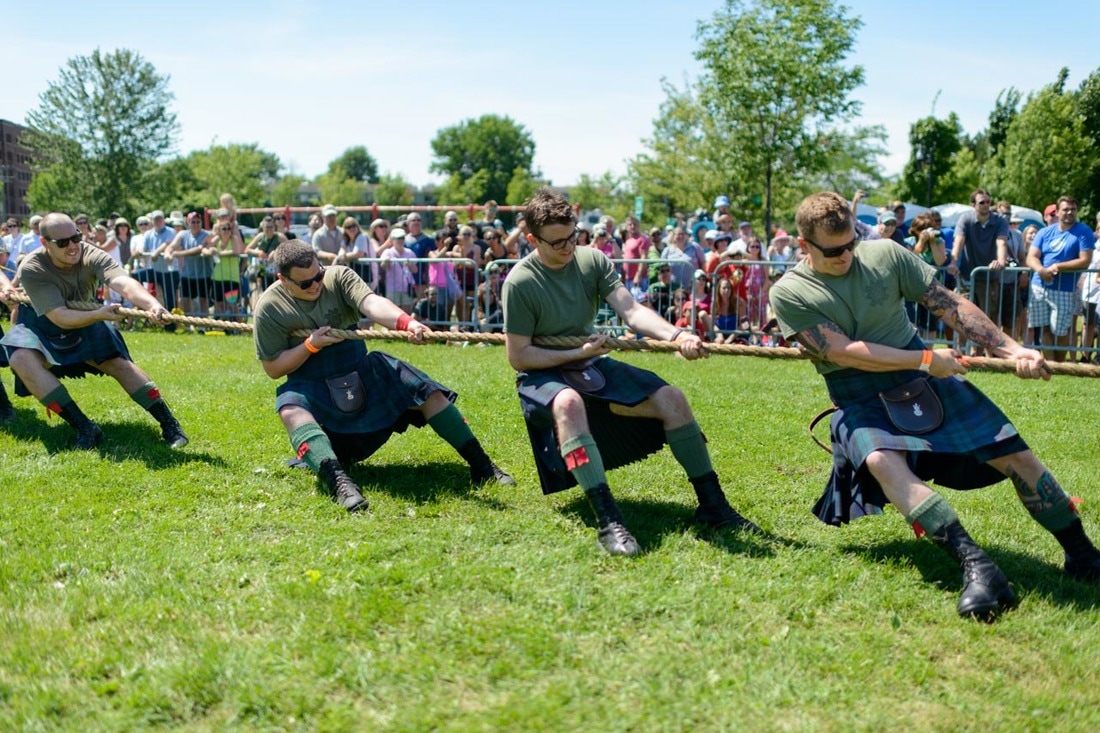 Tirons ensemble pour le Douglas -
Supportez une équipe
Chaque année, les Jeux des Highlands de Montréal réunissent des Montréalais d'origine écossaise et de tous les autres milieux pour célébrer les jeux, la musique et la culture des Highlands.  
Les Jeux représentent une merveilleuse opportunité pour les participants et les visiteurs de découvrir les trésors, les légendes et l'histoire de la riche culture écossaise.  
Les fonds recueillis permettront au Douglas - le plus grand centre de recherche en santé mentale au Québec - de poursuivre ses recherches novatrices sur la santé mentale et les neurosciences, offrir des soins de première qualité aux personnes atteintes de maladie mentale et sensibiliser le public.
 Chaque année aux Jeux des Highlands de Montréal, le Black Watch offre un défi à tous les participants pour la Black Watch Challenge Cup.
De plus, nous demandons à toutes les équipes de parrainer la Fondation Douglas.
MONTREAL HIGHLAND GAMES 2019

  Tug of War
Sunday, August 4, 2019
Douglas Institute, Verdun, Québec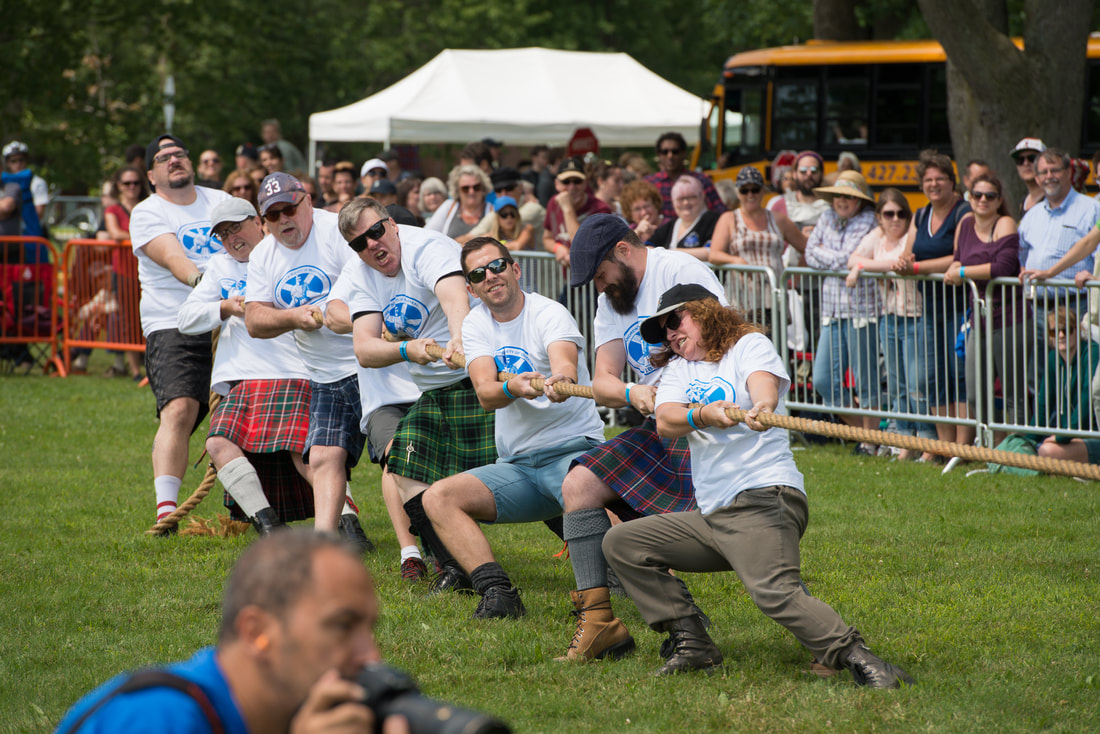 Pull together for the Douglas - Support a team
Every year, the Montreal Highland Games brings together Montrealers of Scottish and all other backgrounds to celebrate Highland games, music and culture.  
The Games represent a wonderful opportunity for participants and visitors alike to discover the treasures, legends and history of the rich Scottish culture. 
The funds raised will allow the Douglas – the largest Research Centre in mental health in Quebec – to continue its ground-breaking mental health and neuroscience research, offer first-class care to individuals living with mental illness, and raise awareness among the public.
Every year at the Montreal Highland Games the Black Watch offers a challenge to all-comers for the Black Watch Challenge Cup.
In addition we ask that all teams raise sponsorship to support the Douglas Foundation.
Details
Date & Time:
Aug 04, 2019 08:00 AM to
Aug 04, 2019 11:59 PM
[America/Montreal UTC -5]

Add to my Calendar

Location:
Douglas Institute
6875, Lasalle Blvd
Verdun Quebec
Canada
H4H1R3

Get Driving Directions

Registration Closes:
Aug 05, 2019 11:59 PM

Coordinator:

Lyse Lauzon
lyse.lauzon@douglas.mcgill.ca
514-761-6131 poste 2764

Douglas Institue Foundation
6875 LaSalle Boulevard
Montreal, QC H4H 1R3
Canada
Tel: (514) 762-3003
Fax: (514) 888-4072