Description
|
Register Now
|
Sponsor a Participant
|
Login
Team Broken Earth Ontario
Description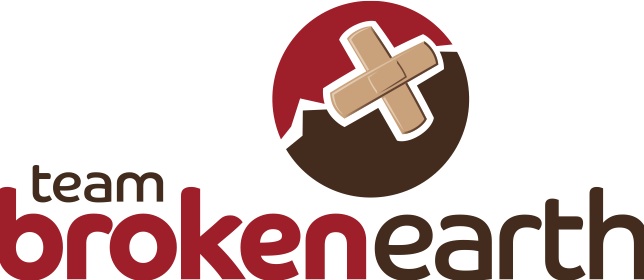 Team Fundraising Pages
If you are a Team Leader or Team Member, we invite you to create your own donation page to share with your family and friends. To help you get started, Team Broken Earth provides easy-to-use online tools for building your personal fundraising webpage.
Your page will help promote your fundraiser. You can then invite family, friends, and any other visitors to your page and keep them updated on your progress.
Once registered, you can:
Login to your account to customize your personal donation page
Link your page with social media channels to heighten awareness
Send emails to share the page with friends and family
View the status of your personal fundraising efforts
Team Leaders can customize their team fundraising page as well!
Sign up today !
Details
Date & Time:
Feb 15, 2017 11:59 PM to
Feb 01, 2025 11:59 PM
[America/St_Johns UTC -3]
Registration Closes:
Feb 01, 2025 11:59 PM

Coordinator:

Mary Rideout
mary@brokenearth.ca
709-685-9711
Registration Options
Price
CAD
I want to create my own fundraising page





$0.00


Team Broken Earth
PO Box 23004 RPO Churchill Sq.
St. John's, NF
Canada A1B 4J9