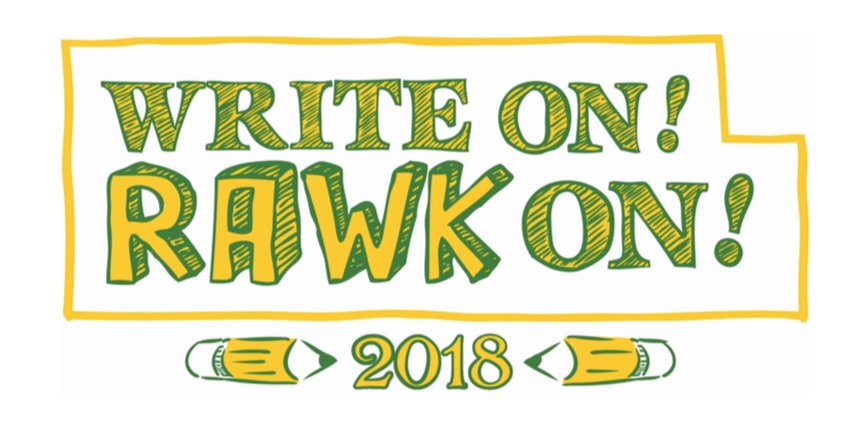 4th Annual Write On! RAWK On!
presented by the Kalamazoo Institute of Arts and VML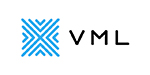 You're familiar with a walk-a-thon. In the same spirit, we invite you to our write-a-thon—bigger and better than ever! Help raise money for RAWK and enjoy our carnival-esque writing-centric celebration. Special guests, writing prompts abound, prize tables, and a microphone at the ready for folks to share their words.
pre-Registration Includes:
Breakfast and lunch provided
10 event tickets per participant
RAWK notebooks (for entire team)
Event T-shirt
Drop-in registration includes
entry to event
RAWK notebooks
option to purchase $5 lunch ticket
Location:
Kalamazoo Institute of Arts
314 S Park St, Kalamazoo, MI 49007 
Want to participate, but need a quiet space? We've got you covered!
Alternative Quiet Spot:
Read and Write Kalamazoo
802 S. Westnedge Ave, Kalamazoo, MI 49008
Event Agenda
9:45 am: Registration Opens
10:00 am - noon: WORO! FUN
Noon - 1 pm:  Lunch (served); Volunteer Appreciation Lunch
1 pm - 2pm:  Meet the Characters - story writing activity
Sign up today with your team or as an individual to participate! Once registered, you can login to your account to customize your Personal & Team donation pages; send emails; manage offline pledges; and view the status of your Personal & Team fundraising efforts.
Would you like to sponsor a friend or family member? Click "Sponsor a Participant" above to find the person and/or team you would like to support.