Description
|
Register Now
|
Sponsor a Participant
|
Login
14th Annual Mutt Strut - Oct 7, 2017
Description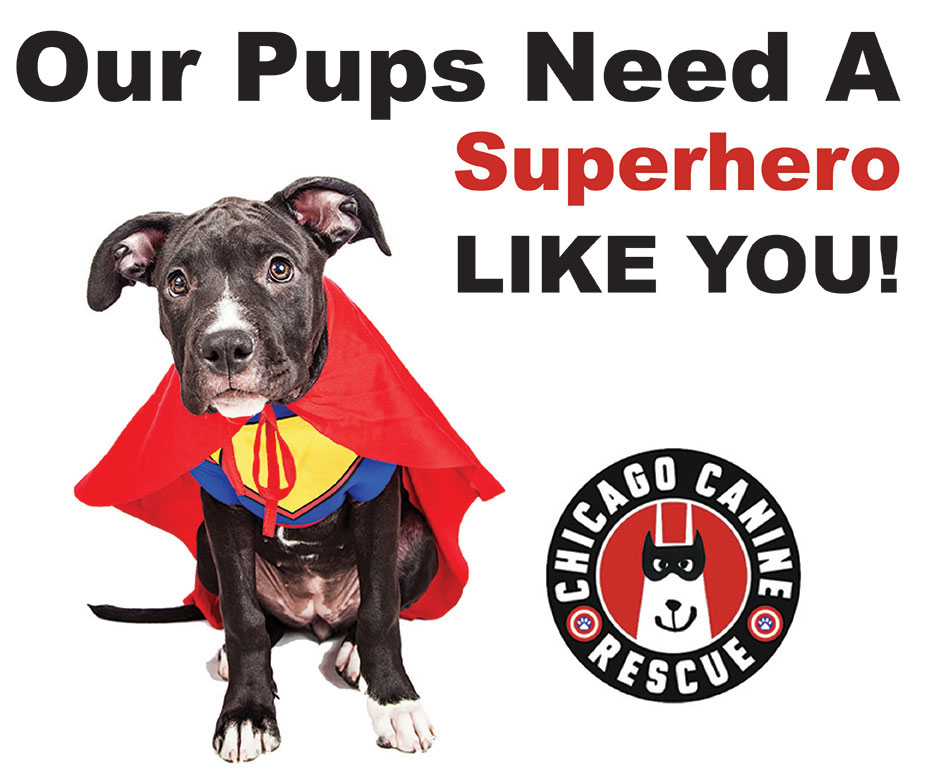 At Chicago Canine Rescue, our superpower is our uncanny ability to see the SUPERMUTT inside every, down on their luck, dog that enters our program. Every day, we join forces with our loyal supporters to fight the hopelessness facing hundreds of dogs in Chicago and together, we're helping these homeless pups become SUPERHEROES to their adoptive families.  
In 2017, CCR has continued to use our powers for the good of the dogs, providing more extensive and novel medical procedures than ever before, as well as in our community, via our continued commitment to progressive programming and assistance for Chicago's dogs and dog owners.
So what's your Superpower?
You don't need to fly, have x-ray vision, no cape or a mask needed. Join forces with us for Mutt Strut and
be a hero for dogs in need!
  JOIN US FOR OUR 14TH ANNUAL MUTT STRUT
Presented by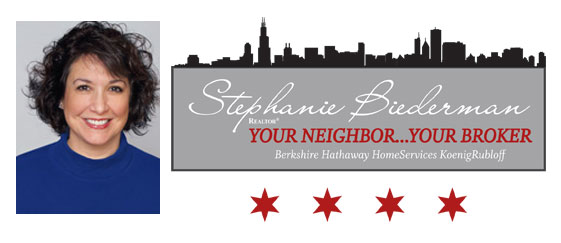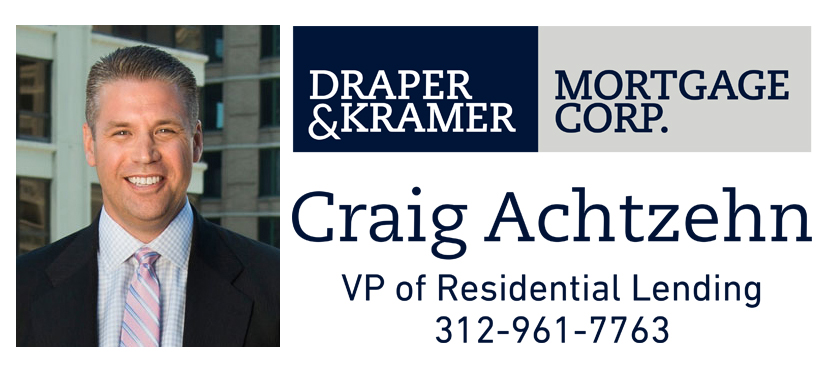 Today, we invite you to join CCR in our most important fundraiser
of the year, where hundreds of animal lovers will fill the streets of Wrigleyville in Chicago for a fun-filled,
Superhero themed block party and 1.5-mile fun walk.

Saturday, October 7th, 2017
11:00AM - 3:00PM

At Southport Ave & Newport Ave, Chicago, IL
*Walk is at 1:00PM*
Dress your dog in a cape or your favorite Superhero costume!

At the Mutt Strut get access to canine experts like dog trainers, veterinarians, nutritionists, groomers and more! Plus, catch "real" Superheros sneaking around the event for photo fun. The event will also have food and refreshments, an extensive silent auction, dogs availablef or adoption and so much more!
Plus meet Steve Dale of Steve Dale,
long time CCR Supporter!
Steve is a certified animal behavior consultant (CABC) and has reached more pet owners over the past few decades than any other pet journalist in America.
He is the host of two nationally syndicated radio shows, Steve Dale's Pet World and The Pet Minute (together heard on more than 100 radio stations, syndicated Black Dog Radio Productions, since 2005). He's also a special contributor at WGN Radio, Chicago, and program host of Steve Dale's Pet World  (since 1997). He formerly hosted the nationally broadcast  Animal Planet Radio. He'll be helping us KICK off the walk in true SUPERHERO style!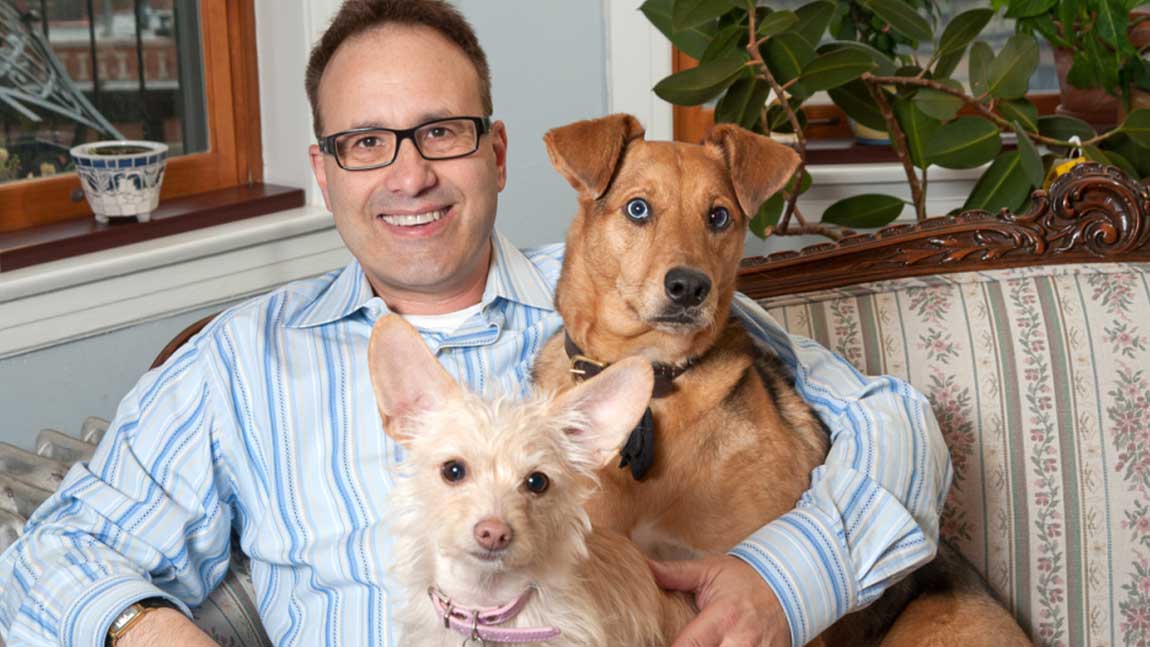 HERE'S HOW TO JOIN US...
REGISTER AS A PARTICIPANT - VOLUNTEER - OR BE A SPONSOR

To registration for the event as Individuals, Couples or Families - it's just $49/person or $79/family. Kids under 12 and dogs are free! Your registration fee includes an event t-shirt, goody bag, food and refreshments at the event. Your entire donation goes to Chicago Canine Rescue! Click the Red Bone below to get signed up!
If you want to Volunteer for the event, email muttstrut@chicagocaninerescue.com. We need volunteers during the months leading up to the event to help distribute posters, solicit auction items and more. We also need volunteers on the day of the event. You must be available from 10:30a - 3:30p on October 7th, 2017 to be a volunteer on the day of. We hope you can join us and appreciate your help!
To be a Sponsor, that includes cash and in-kind donations of all shapes and sizes. If you have an item or access to items that would make great silent auction gifts, goody bag items, prizes for top fundraisers or activities for our event, please email us at muttstrut@chicacagocaninerescue.com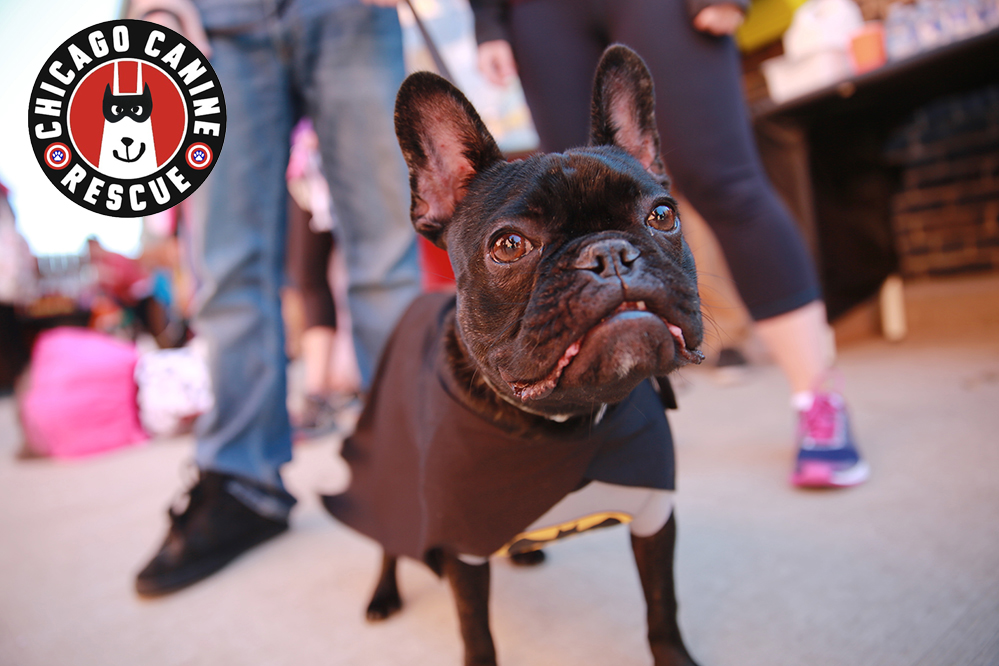 To date, Chicago Canine Rescue
has saved, rehabilitated and rehomed
over 6,100 dogs and cats!
And we can't continue to keep doing that without your support.
Our mission is simple - save the lives of the MOST vulnerable animals in Chicago and the surrounding area. We open our doors and our hearts to dogs with treatable and chronic/manageable illnesses, broken bones, injuries, or that simply need
a more comprehensive adoption process.
Can you believe that without our help a happy, friendly dog with canine flu or dental disease could be euthanized? No? – we couldn't either and that's why we were founded in 2001.
We take in these vulnerable animals, provide them with all-inclusive medical care and then seek that perfect family connection for them. It's a longer process, but there is nothing better than seeing a dog like Rocko, who arrived at CCR with a large tumor invading his nose and mouth, received major surgery and a lengthy recovery, and then joined his new family!
You can see Rocko, here, enjoying a ride with his new brother – Supermutts in action!

Dogs who would make perfectly good friends and family members, but just need someone to save them. To give them a chance. A chance to survive. A chance to love. A chance to be loved.
We have rehabilitated and rehomed over 6,100 dogs so that's a lot of happy, healthy people AND dogs because of everyone who supports CCR!
You'll have a great time and help save homeless pups with us!
Your donation to this event will go directly to saving and improving the lives of Chicago's neediest dogs. It is only with your help that we can make it happen!!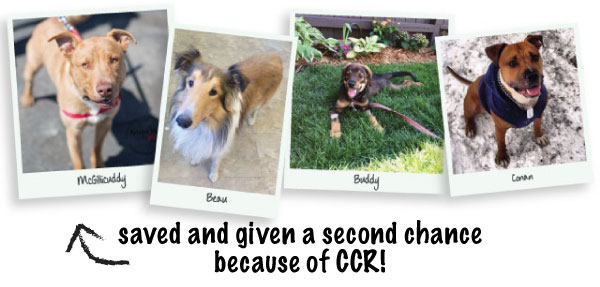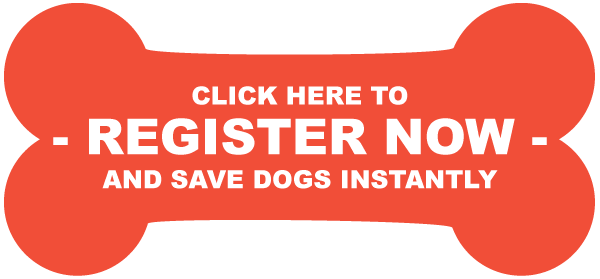 ---
SCHEDULE OF ACTIVITIES
11:00 AM - Event Opens
- Visit with Vendors, check out the Silent Auction, play in the bouncy house or work your way through the obstacle course and more.


12:00 PM - Calling all CCR Alumni
- Group Photo at the Stage
- SuperMutts Recognition (our oldest/longest CCR adoptions)
- Meet our adoptable dogs

1:00 PM - The Walk Kicks Off with Steve Dale!

- Sweet Sundance Preforms
- Recognize Top Fundraisers & Fundraising Teams

- A Word from Chicago Canine Rescue

- 1.5 Mile Walk around Lakeview
2:00 PM - Games & Raffle Prize Announcments
- Superhero & Sidekicks Revealed

- Cake Eating Contest
- Super Pooch Power Race
- Raffle Tickets Pulled

2:30 PM - Silent Auction Ends
- You do not need to be present to win, we can take a credit card payment over the phone and you can pick up the item back at the shelter later in the week.


3:00 PM - Event Ends - See you next year!


---
WIN PRIZES
If you help raise additional funds for Chicago Canine Rescue before the event...you can win prizes when you hit the $500+ in additional donations raised!!

T he highest overall fundraisers and highest fundraising team will each win prizes, too!
Plus all registered particpants have a chance for their dog to be our "secret superhero"!!

---
SPONSOR A PARTICIPANT
Click "Sponsor a Participant" in the red bar above to find the person and/or team you would like to support.
---
CORPORATE GIVE BACK
Does your company offer corporate donation matching? Or would your company want to great their own team activity and have competing teams?  If yes to either of these questions, please e mail:  muttstrut@chicagocaninerescue.com  with your contact information to register your corporate group. 
---
THANK YOU TO OUR GENEROUS SPONSORS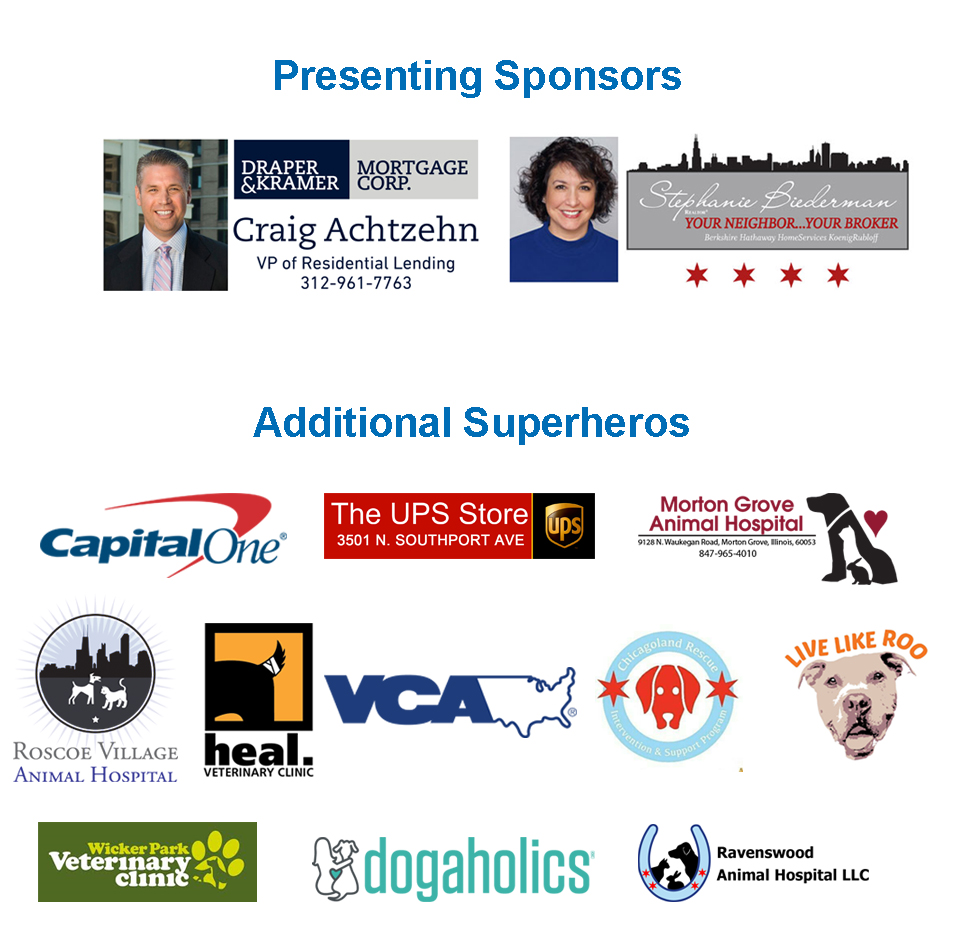 ---
EVENT DETAILS

EXACT ADDRESS:
1350 W. Newport Ave, Chicago, IL 60657
WEATHER:
This event is rain our shine! Warm or Cold!

EVENT SITE:
We clear a residential street in Lakeview of all parked vehicles and fill it with great doggy supply vendors, silent auction items and activities!

CHECK IN:
You can arrive any time after 11am the day of the event. There will be two designated areas under our registration tent at the corner of Southport & Newport - "PRE-REGISTERED" and a "DAY OF SIGN UP".
PRE-REGISTERED: If you registered in advance online or emailed muttstrut@chicagocaninerescue.com to register, then you will go to the pre-registered side.
There you will...

Check in by your Last Name, Company or Team Captain
Turn in any additional cash or check donations you've collected
Get your food, beverage and activity tickets
You can nominate your dog for Secret Superhero

You'll receive your goody bag and t-shirt
DAY OF REGISTRATION: If you are showing up the day of, then you walk up to the SIGN UP side, give your donation and depending on the size of the donation will allow you access to food, beverage and activity tickets and also depending on availability will get you an event t-shirt and goody bag.
$10 requested donation to enter the event
$20 donation to receive food, beverage and activity tickets
$49 donation to receive above tickets, t-shirt, goody bag + can nominate your dog for Secret Superhero!

PARKING: Parking near this event is limited. Please allow extra time when arriving by car. Southport Ave is a metered parking street. The meters run from 9:00am until 9:00pm on Saturday. We recommend you park on any other street besides Southport Ave, as all neighboring streets are free and do not require a permit until 6:00pm. Unfortunately the closest paid parking lot is about 4 blocks north at Grace & Southport in the Blaine School Parking.
RESTROOMS: We'll have a port-a-potty and a volunteer to help with your dog on site.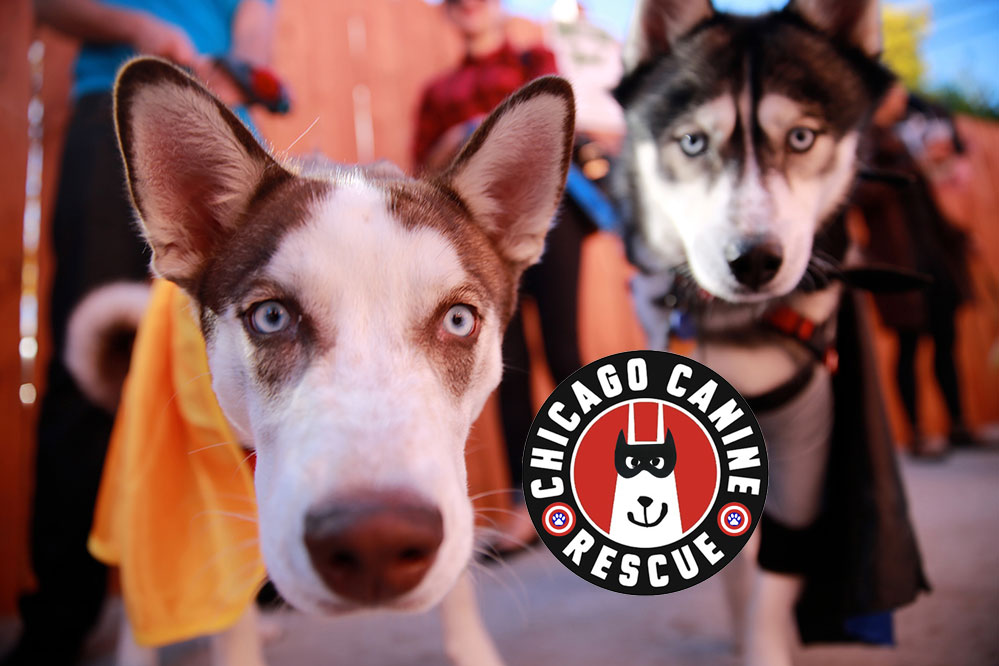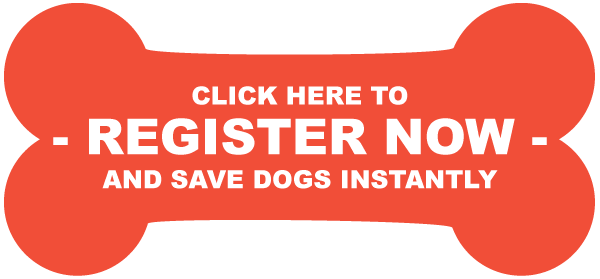 Details
Date & Time:
Oct 07, 2017 11:00 AM to
Oct 07, 2017 03:00 PM
[America/Chicago UTC -6]

Add to my Calendar

Location:
Lakeview's Southport Corridor
The Mutt Strut will begin at the corner of:
1350 W. Newport Ave
Chicago IL
United States
60657

Get Driving Directions

Registration Closes:
Oct 06, 2017 08:00 PM

Coordinator:

Mutt Strut Coordinator
muttstrut@chicagocaninerescue.com
312-371-7827 - Candace